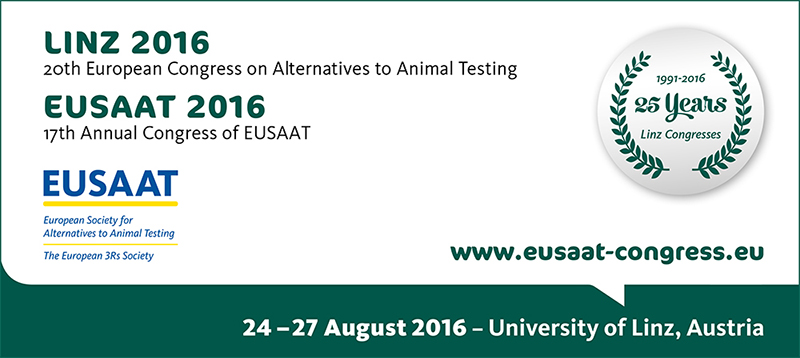 Call for abstracts
Abstracts for oral presentations and posters can be submitted for all topics.
To submit your abstract please use our online submission system!
Deadlines for your submissions:
oral presentations: 31 May 2016
posters: 31 May 2016
Please stay in touch: congress2016@eusaat-congress.eu or subscribe to the newsletter!
If you've any questions, please contact the congress office!